Nippon Fuji Industry Co.,Ltd (日本富士工業株式會社) has been supplying elevator solutions, elevator components to elevator manufacturers of all continents. The head office of Nippon Fuji is in Tokyo and it has branches and production bases in other parts of the world. Nippon Fuji has set its goal to become a world leader in the industry.

Nippon Fuji Series Elevators are new generations of green technology focused elevators developed by the company. This series specially aim to achieve personalized production for each customer, using the most advanced green technology and meeting high standard safety requirements. Continuously updated VVVF technology for elevator traction system and most advanced PMSM mechanics are applied to ensure less energy consuming. Besides more than a hundred mechanical solutions of safety protection, intelligent supervision of safety functioning is monitored by microcomputer integrated in the controlling system. As the series dedicated to personalized manufacturing, Nippon Fuji Elevator offers more than 300 types of decoration designs for all kinds of elevators. Nippo Fuji elevator can reach a speed of up to 8.0m/s.

Being a technology driven company, Nippon Fuji team is particularly specialized at offering elevator solutions in difficult situations: special structure elevators, high speed elevators, high load elevators, small size elevators, personalized decorated elevators, lift without PIT, etc... With these solutions, Nippon Fuji also supplies customized components, including traction machines, control systems, doormachine systems, safety systems and so on.
Nippon Fuji understands that after sales service is crutial for elevator industry. Nippon Fuji regards education to the customers as the most important form of services. According to different regions, the technical support is delivered through regional branches, on-site education and online remote assistance.

Nippon Fuji would like to hear from you! In case you have any comments, please get in touch with us through this website!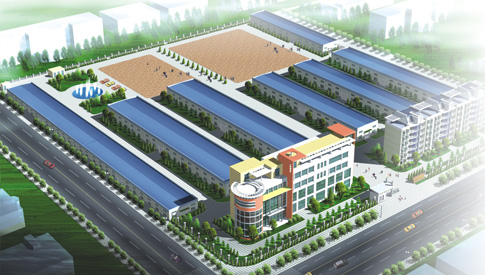 Nippon Fuji Elevator persists to continuous innovation, environmental-friendly adheres to spirit of "Efforts for customer satisfaction"constantly improves products quality, offering perfect products and service to customers with high enthusiasm.